Our Operations
Investing in Australian manufacturing and expanding our agricultural footprint is part of our long-term growth strategy.
We operate a complex and extensive supply chain globally and employ about 2,000 people throughout Australia and New Zealand.
We also source 400,000 tonnes of Australian grown potatoes and vegetables every year from our Aussie growers. Simplot Australia has five manufacturing facilities and six sales offices across Australia and New Zealand. Our manufacturing facilities are located at Echuca in Victoria, Bathurst and Kelso in New South Wales and Devonport and Ulverstone in Tasmania. Additionally, we have two Agricultural Services locations in New South Wales and Tasmania.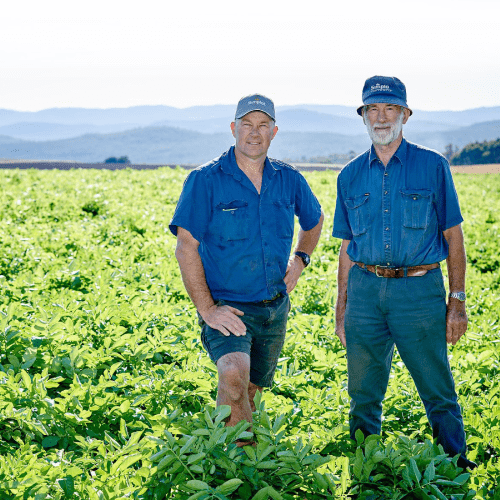 Simplot has supported Australian growers for generations. We value Australian-grown produce and work to advance research on the most important farming issues facing growers today.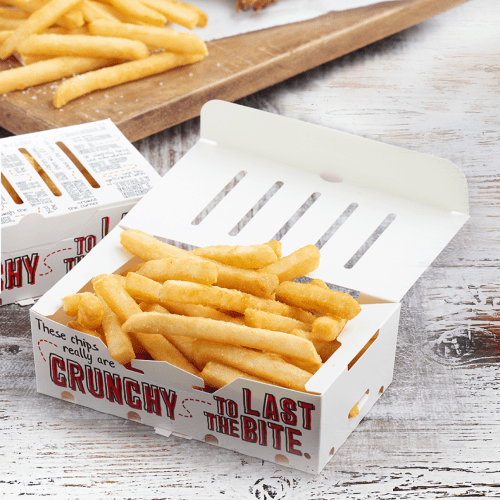 As a farm to plate manufacturing company, Simplot Australia is interested in partnering with innovative and sustainable businesses to help enable all our work.