People
At the core of all we do is caring for the safety, health and wellbeing of our people.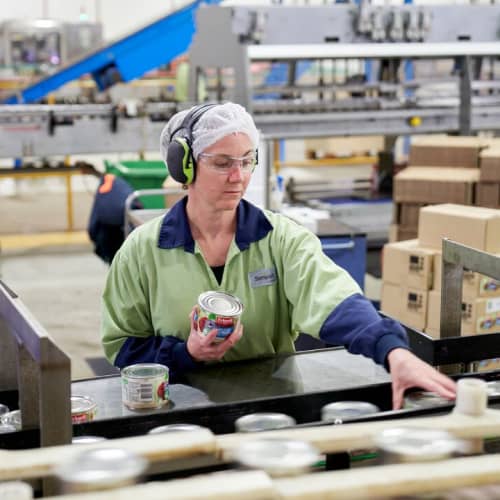 Safety, Health and Wellbeing
We are committed to providing and maintaining a safe, healthy, respectful work environment and are determined to achieve and maintain workplaces that are free from injury or incident.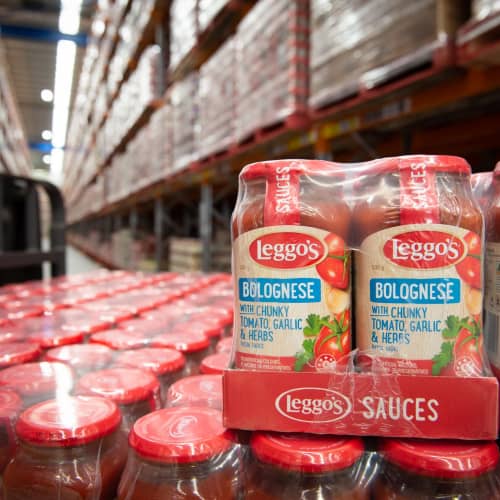 Nutrition, Quality & Food Safety
At Simplot Australia we know the vital link between healthy eating habits and the impact eating well has on all aspects of our life. That's why we're focussed on ensuring the food we produce not only tastes great but is safe, high quality and nutritious too!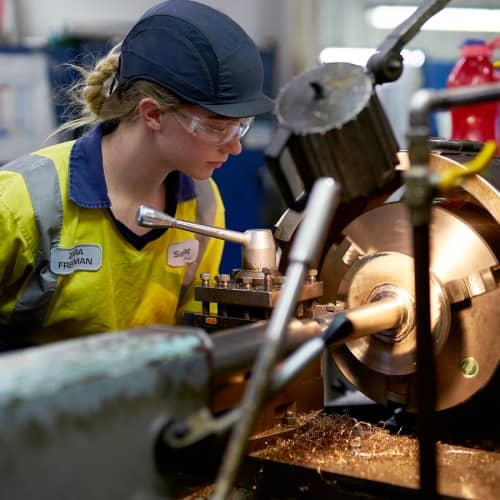 Diversity, Equity and Inclusion (DEI)
We understand that the voices, ideas and contributions of our workforce, our partners and the communities where we operate bring strength and value to our customers and our company.
Join Us
What drives you? Discovery? Creativity? Helping people? Career opportunities are virtually endless at Simplot. Whether you're a student or an agribusiness professional, do what drives you and join us to help feed the world.
Other Sustainability Priorities