Community Impact
Through our community involvement, we are focused on bringing our purpose "We Contribute to Feeding Our World" to life
As a leading food manufacturing and agricultural company, we believe we have an economic and social responsibility to make a positive and long-term difference. We strive to act responsibly with integrity, maintaining balance and creating value for all — from our employees to our customers, and the broader communities in which we operate.
The activities that we support include addressing food security, supporting initiatives that promote health and wellbeing, and programs that address sustainability.
In addition to these corporate sponsorships, many local community organisations in close proximity to one of our major operations are supported through our community sponsorship program.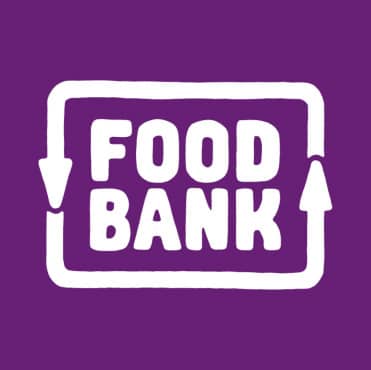 Foodbank Australia is the largest hunger relief agency in Australia. Each year Simplot Australia participates in Foodbank's Collaborative Supply Program. As part of this program we manufacture more than 200,000 jars of Leggo's Napoletana Pasta Sauce annually - enough to feed 560,000 people. Learn more about our involvement in Foodbank's Collaborative Supply Program.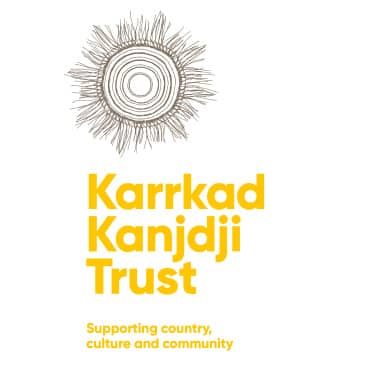 We are proud to support the indigenous rangers of Warddeken Land Management by facilitating the delivery of food and supplies into the remote aboriginal communities of Kabulwarnamyo and Manmoyi. The rangers who live in these communities are responsible for managing the Warddeken Indigenous Protected Area. Spanning 394,951 hectares in Western Arnhem Land it is an area of global significance for its natural and cultural value.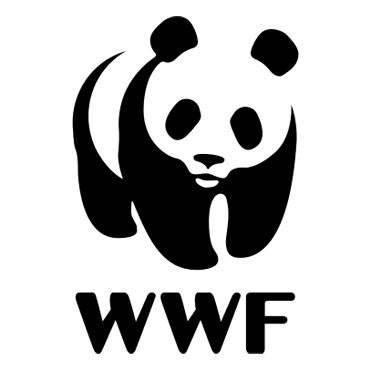 In partnership with WWF-Australia and the Australian Government through the Australian NGO Cooperation Program (ANCP) we are supporting conservation projects in the Solomon Islands and Papua New Guinea. The aim of the project is to protect precious reef ecosystems, create food security, boost local economies, and to create business opportunities for local women.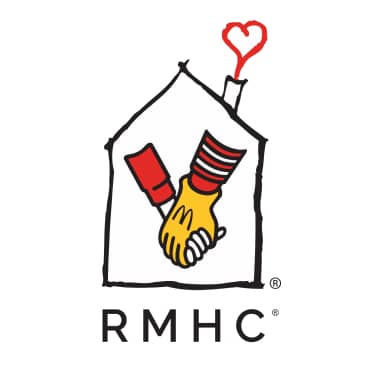 Simplot has a long and proud history of working with Ronald McDonald House Charities both in Australia and the United States. In 2022, Simplot Australia was recognised as being a supporter of the Victorian Gala Ball for 25 years. Ronald McDonald House Charities Victoria & Tasmania are an independent, not-for-profit organisation dedicated to providing vital programs for families with seriously ill children. Through accommodation and support services, they strive to keep families together when life gets turned upside down due to a child's illness.
Community Sponsorship
For more than 25 years, Simplot and the brands you love and trust have been synonymous with the locations within which we operate.
In continuation of our commitment to supporting local organisations, our annual Community Sponsorships provide select groups with a donation valued at up to $2,500 to support their local initiatives. It's our way of saying thanks to our local communities for having us in your backyard.
Supporting Our Communities
We support organisations that make a real and long-term difference to communities within which we operate. They must tangibly link to our purpose, mission, and values, and align with one of the following categories:
Food Security
Initiatives that help to provide reliable access to safe and nutritious food for people in need.
Health and Wellbeing
Initiatives that promote healthier living, including nutrition, sporting and positive mental health.
Environment
Organisations that focus on programs for environmental sustainability.
To be eligible for financial support, these local community organisations must be close to one of our major sites (Mentone, Echuca, Kelso, Bathurst, Devonport, Ulverstone and Wesley Vale). The community organisations we are supporting in 2023-24 are listed below.
Applications for 2024-2025 Simplot Community Sponsorships will open in June 2024.
Metro Melbourne

Bayside Community Information & Support Service
Mum's Supporting Families In Need
Southern Cross Kids Camps
We Are Mobilise
Echuca

Bamawm Extension Pony Club Inc
Echuca and District Netball Association
Echuca Moama Border Raiders
Kyabram Swimming Club
Mathoura Football Netball Club
Rochester Golf Club
Regional New South Wales

Australian Emotional Wellness Association
Bathurst 75 Football Club
Bathurst Athletics Club
Bathurst Panthers Junior Rugby League
Boys to the Bush
Eglinton District Soccer Club
Housing Plus
Lions Club of Mount Panorama Inc
Tasmania

Devonport Athletic Club Inc
Devonport Cricket Club
Devonport Hockey Club
Devonport Little Athletics
Lower Barrington Community Hall
Mountain Vista Golf Club
Penguin Football Club
Penguin Surf Life Saving Club
RIANA cricket club
Sheffield Cricket Club
Spreyton Football Club
Spreyton Scout Group
The Allstars Gymnasts
Ulverstone Rowing Club
Ulverstone Squash Club
Wesley Vale Football Club
Westbury Ag Society - Horse Committee

Other Sustainability Priorities