Tasmania's coastal town of Devonport is home to our frozen vegetable manufacturing plant which produces frozen vegetables for Birds Eye, Edgell and private label brands each year.
In recent years, significant capital investment at the site has included the installation of freezer tunnels and refrigeration plant enabling the site to process more Tasmanian grown vegetables. Looking to the future, the site is seeking to increase the production capacity for vegetable processing from 28,000kg to 36,500kg of vegetables per hour.
As the last producer of scale of frozen vegetables in Australia, this capacity increase will allow us to keep processing beautiful Tasmanian vegetables, supports our Australian growers and is a sign of our ongoing commitment to the Tasmanian community. The production capacity increase we are seeking will require approval from the Tasmanian Environmental Protection Authority (EPA) and Devonport City Council and a period of public consultation before we proceed. Significant environmental and social impacts are not anticipated, nor do we anticipate changes to the existing environment because of the proposed capacity increase. A draft Environmental Impact Statement (EIS) was submitted to the Tasmanian EPA in April 2023, and a detailed inspection of our Devonport site occurred in May 2023. Subsequently, in August 2023, we submitted a revised EIS to the Tasmanian EPA. We are hopeful that the EIS will be exhibited in the latter part of 2023 at the Devonport City Council, and at that time a copy of the EIS will also be made available on this website.
Since opening in 1942, our Devonport site has a proud history in the local community. The site processes vegetables including peas, beans, carrots, broccoli, cauliflower and onions that are grown by our local Tasmanian growers. The close proximity to our growers assists in ensuring that the vegetables are blanched, snap frozen and packed soon after being harvested at their peak.
The site employs over 300 people annually and indirectly utilises a significant number of contracting services throughout northern Tasmania.
Site Capabilities
4 individual quick-freezing tunnels

Produces 144 SKUs

5 automated pack lines

18,000 pallet spaces of onsite storage capacity
Brands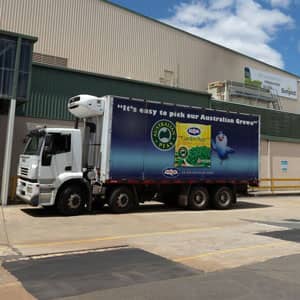 Devonport
Simplot Australia Pty Ltd
81 - 85 Devonport Rd
Quoiba, TAS. 7310
+61 3 6422 6400

Mailing Address
Simplot Australia Pty Ltd
PO Box 240
Devonport, TAS. 7310
Downloads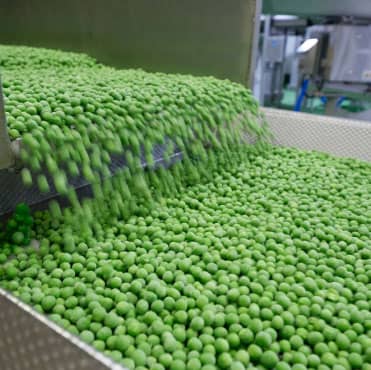 An early "eye" for innovation
Clarence Birdseye founder of the Birds Eye brand discovered the benefits of quick freezing technology when ice fishing in the 1920s. The technology developed by Birdseye has been adapted over time and today our individual quick fast freezing technology employed at our Devonport site ensures that quality, high nutrient content and great tasting frozen vegetables are available for consumers.

In 2010, Simplot became the last remaining major frozen vegetable processor of scale in Australia.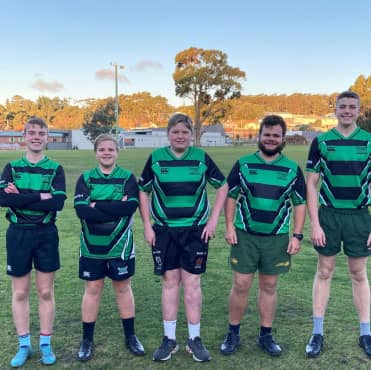 The Devonport Bulls Rugby Club provides an opportunity for players of all ages to be involved in the sport of rugby union. Through our sponsorship we are giving younger players access to unique opportunities to succeed in the sport.
Current Opportunities
We are all about developing and growing careers. Nurturing a supportive and inclusive workplace culture. We are cultivating a future where innovation, inspiration and unlimited potential flourish.

If this sounds like you, why don't you come grow with us?