Prosperity
Our business practices, products and services help bring prosperity and economic value to communities around the world.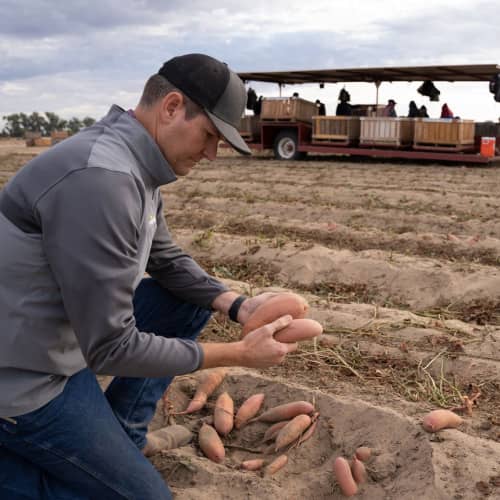 We operate with an unwavering commitment to integrity, honesty, quality and mutual respect. This can be seen in our work to provide economic value and improve the quality of life for our employees, our customers, our partners and the communities in which we work.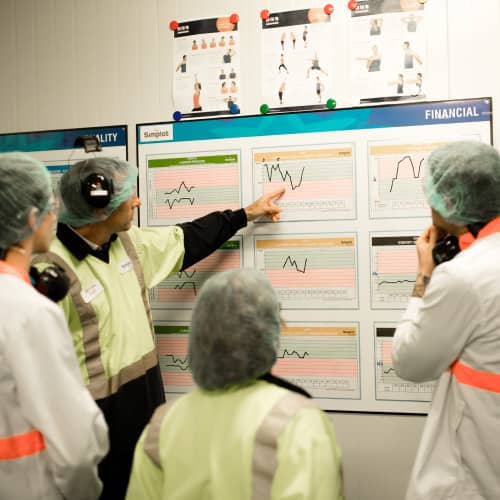 We understand that the way we do business and conduct ourselves is imperative to collectively upholding the integrity of the J.R. Simplot Company and its employees.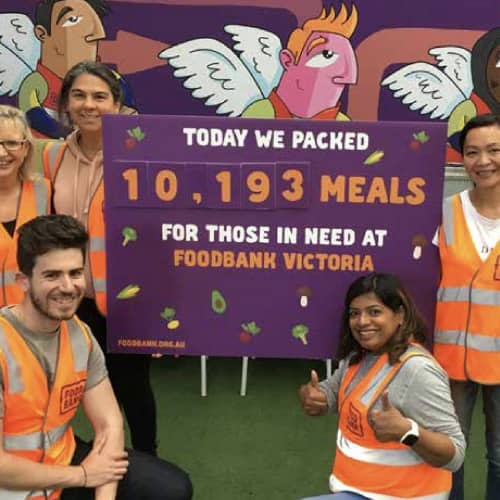 Through our community involvement, we are focused on bringing our purpose "We Contribute to Feeding Our World" to life.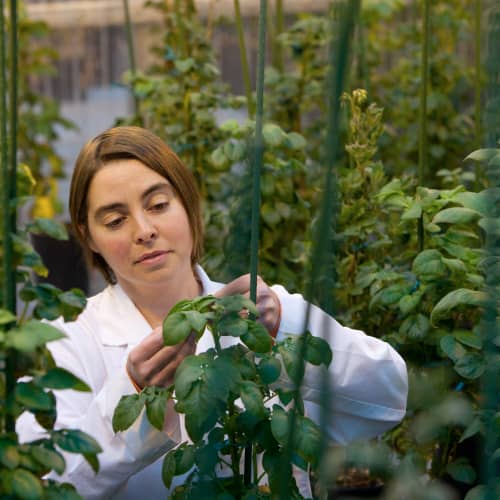 The key to our long-term success depends on us being purposefully creative and fostering an environment where expansive ideas create value from seed to plate.
Join Us
We are all about developing and growing careers. Nurturing a supportive and inclusive workplace culture. We are cultivating a future where innovation, inspiration and unlimited potential flourish. If this sounds like you, why don't you come grow with us?
Other Sustainability Priorities