Our Kelso operation is our seafood and snacking processing plant producing 75 SKUs for the retail and foodservice markets. The site employs about 100 people.
The site produces about 50 tonnes of product each day, and approximately 95% of items are made of either Aquaculture Stewardship Council (ASC) or Marine Stewardship Council (MSC) seafood.
Boxes of natural frozen fish fillets are converted into premium coated and crumbed products including Birds Eye fish fingers and Oven Bake fish fillets.
Site Capabilities
Slicer presser, fish finger and Formax processing

Radio frequency tunnels

Par frying

Dusting, coating and frying

Spiral freezing and frozen stores

2 automated, robotic packing and palletising lines


Brands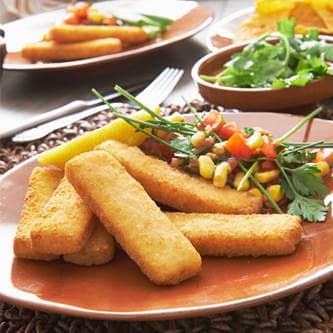 Kelso
Simplot Australia Pty Ltd
Bradford St
Kelso, NSW. 2795
+61 2 6330 2600

Mailing Address
Simplot Australia Pty Ltd
PO Box 705
Bathurst NSW 2795
Downloads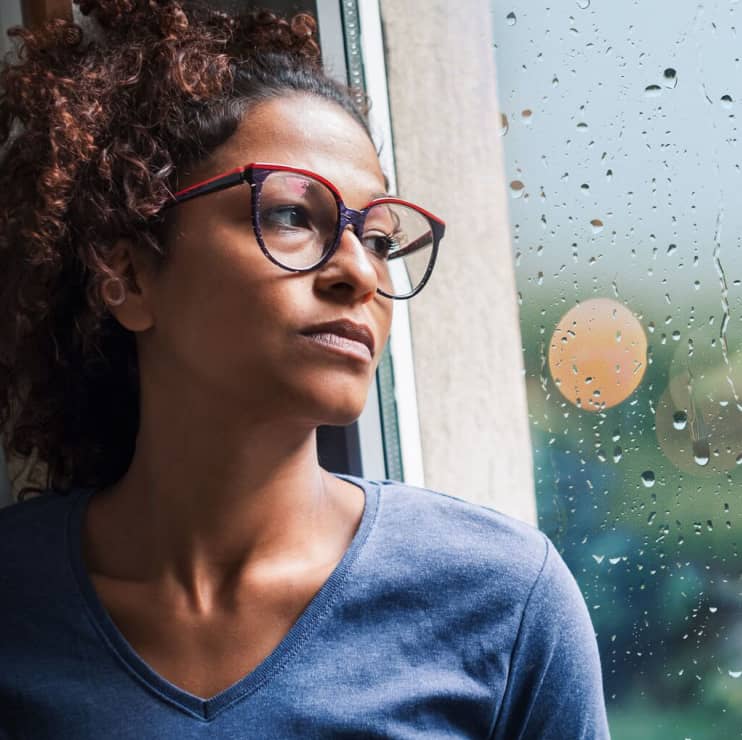 Supporting Emotional Wellness
Kelso is supporting the local community through supporting the Australian Emotional Wellness Association (AEWA) to expand the reach of its Emotional First Aid Program. The program teaches participants to better understand, integrate and manage strong, troubling emotions. AEWA is a non-profit organisation that wants to see all Australians happier, healthier and more fulfilled. The association works to achieve this by promoting and delivering innovative programs that provide simple, practical support for emotional wellness for individuals and their communities.
Current Opportunities
We are all about developing and growing careers. Nurturing a supportive and inclusive workplace culture. We are cultivating a future where innovation, inspiration and unlimited potential flourish.
If this sounds like you, why don't' you come grow with us?