Diversity, Equity and Inclusion
We are committed to hiring a diverse, equitable and inclusive workforce and continuing to create platforms that enhance inclusion.
Diversity, Equity and Inclusion (DEI)
We understand that the voices, ideas and contributions of our workforce, our partners and the communities where we operate bring strength and value to our customers and our company.
One of the benefits of working at Simplot is knowing that you can bring your whole self to work and be supported in all that you do. We know this is core to employee wellbeing, and that the greatest innovation happens when diverse people with different perspectives collaborate.
Our Simplot Diversity, Equity and Inclusion Council was established in 2019, and team members from different divisions, locations and levels of the organisation make up its membership. The Council is responsible for helping drive our DEI strategic direction and taking targeted action to support key issue:
Gender Equity
Disability Inclusivity
LGBTIQ+ Inclusion
Age Diversity
Reducing Stigma Around Mental Health
In addition, globally we hold diversity, equity and inclusion awareness and education training, as well as support our growing Employee Resource Groups (ERGs).
Through this, and uniting under our core value of Passion for People, we aim to create a workplace that is welcoming, accepting and truly inclusive.
We know through experience that different ideas, perspectives, and backgrounds create a stronger and more creative work environment that delivers better results.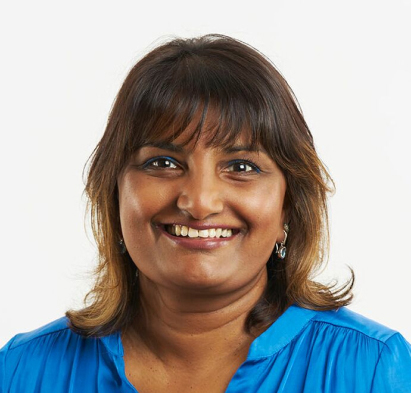 "Diversity and inclusion means that every person is respected, appreciated, heard and celebrated — providing an environment for everyone to thrive and be successful."
Angeline Achariya
Executive Director, Innovation & Growth
Reconciliation Action Plan
Simplot has a framework for the business to support the National Reconciliation movement with Aboriginal and Torres Strait Islander peoples and communities.

Our Reflect Reconciliation Action Plan is focused on building on the strengths of our diverse workforce and encouraging different ways of thinking. As outlined in the plan, our initial efforts are focused on relationship building and improving cultural and historical awareness.
Other Sustainability Priorities