When J.R. Simplot acquired some of Australia's favourite food brands back in 1995, he knew the brands were well-loved and iconic, and would create a strong foothold for Simplot to enter the Australian market.
Since those early days, Simplot has continued to back Australian growers and Australian manufacturing and invest in all aspects of the business. Simplot Australia has navigated acquisitions, divestments, organisational changes, new brand portfolios and new categories with composure, professionalism and an unwavering commitment to quality. Today, we have a stable of market-leading brands across our Retail and Foodservice divisions, supported by a robust supply chain and a reputation we are extremely proud of.
Some of our brands have been loved for generations, with long histories extending more than 100 years.
It Began with Leggo
Thirteen year old Henry Leggo began selling his mother's freshly bottled tomato sauce to hungry miners on the goldfields.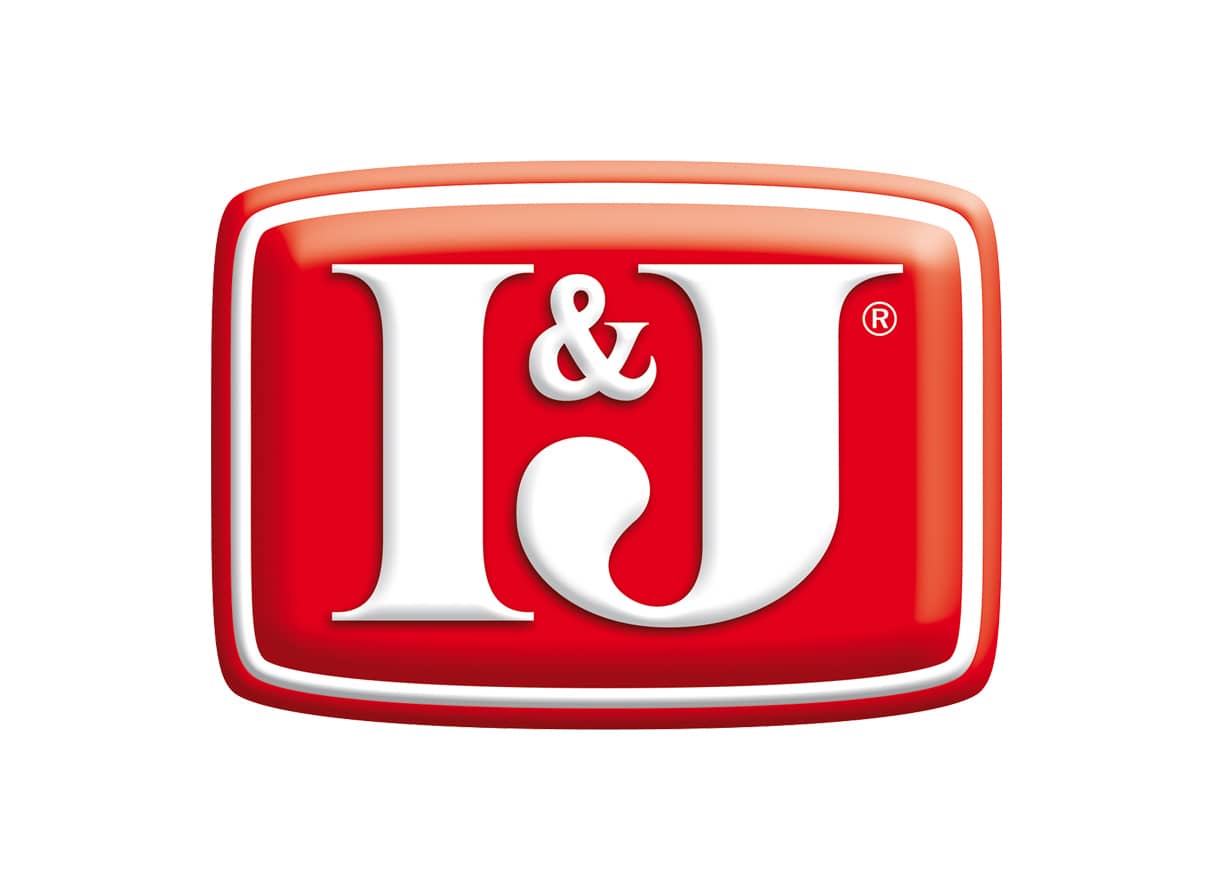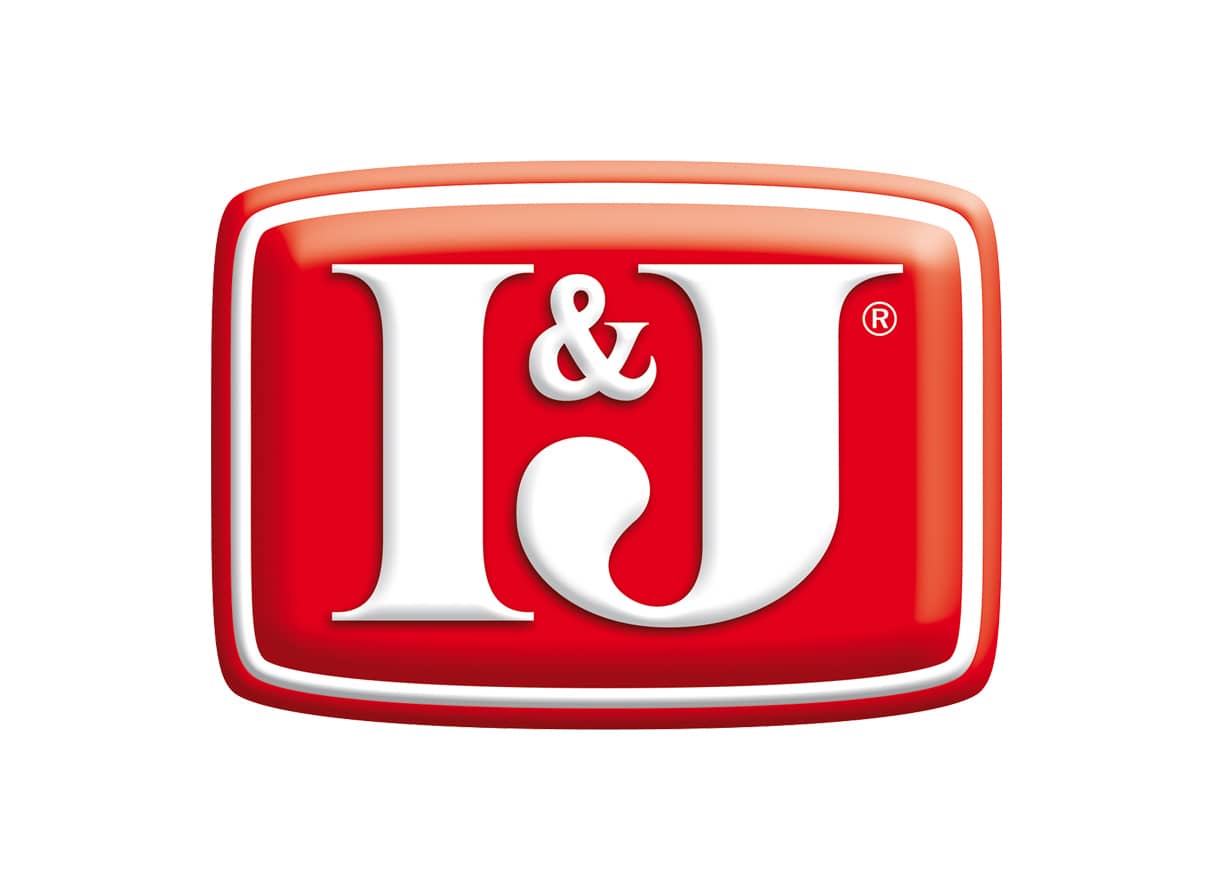 I&J was Born
I&J is founded by George Irvin and Charles Johnson - two fisherman who operated trawlers out of Cape Town in the early 1900s.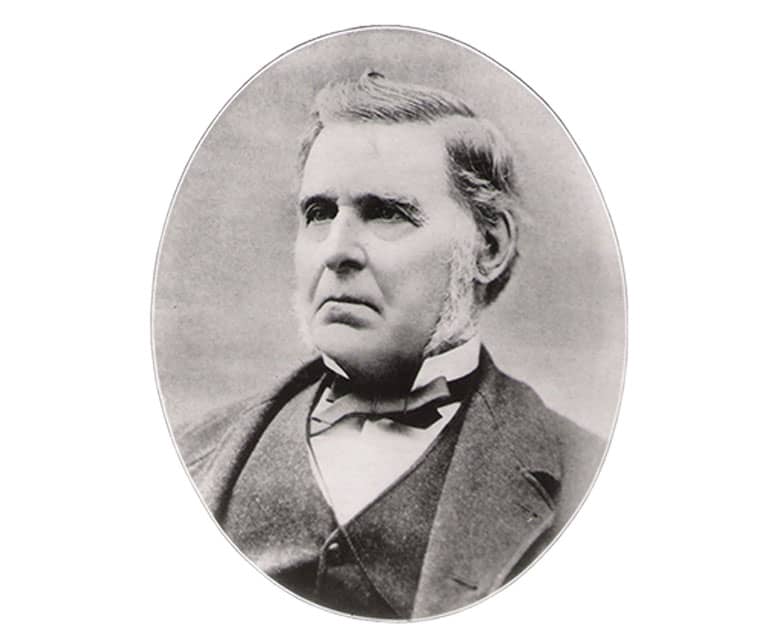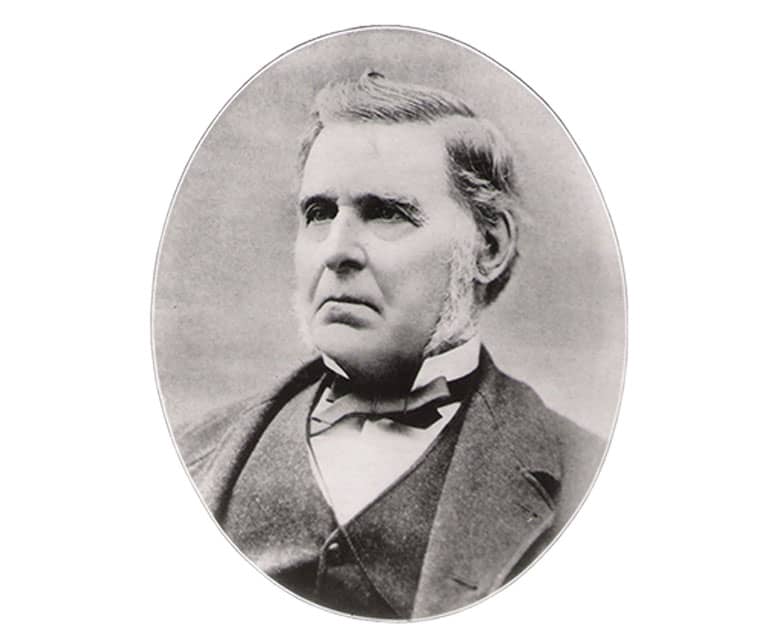 Pioneering in the Sea
John West was a Scottish inventor and businessman who immigrated to Oregon, USA where he pioneered the canning of fish by building his own automated can-filling machine.




Goodness from the Sea
Established in 1920, Seakist tuna is a favourite in Australian pantries.
Another Seafood Staple
Ally is most fondly remembered for its '80s advertising campaign, "Quick as a wink, Ally Pink".
Australia's Original Canned Veggies
With the launch of Edgell Asparagus out of a small cannery in Bathurst in 1926, Gordon Edgell & Sons became the first company to can vegetables in Australia.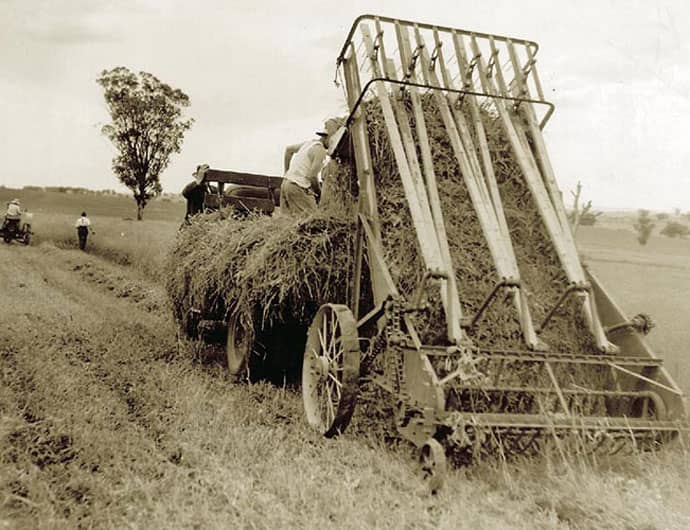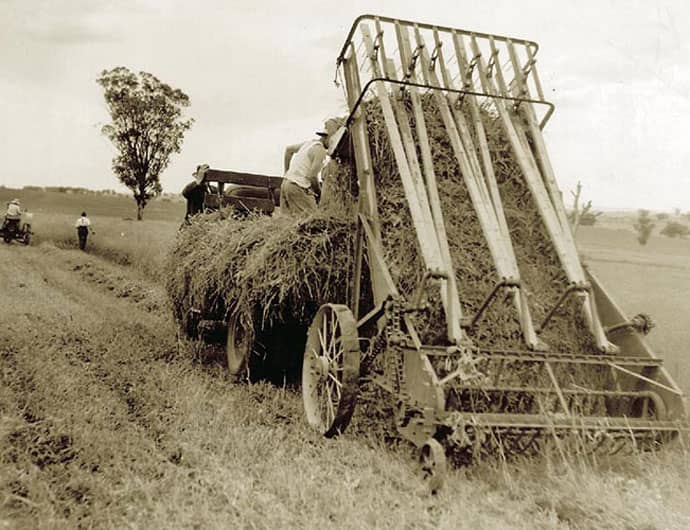 An Eye for Innovation
In the early 1900s Clarence Birdseye designed a quick freeze machine and became one of the founders of the modern frozen foods industry.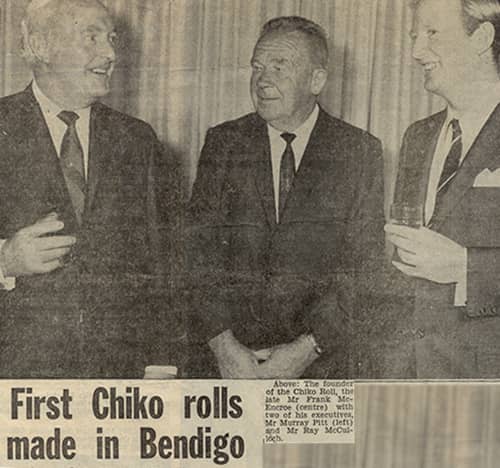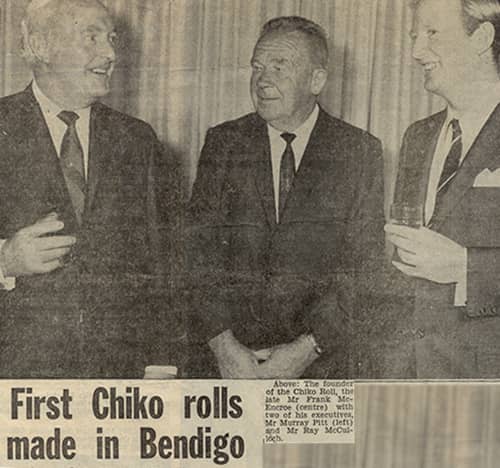 Rolling into the 50s with Chiko
Inspired by the Chinese spring roll, Frank McEncroe first introduced the Chiko Roll at the Wagga Wagga Agricultural Show.


Hearty Meals from the Australian Heartland
In the heartland of Echuca's rich river country at, Harvest hearty Australian meals were created.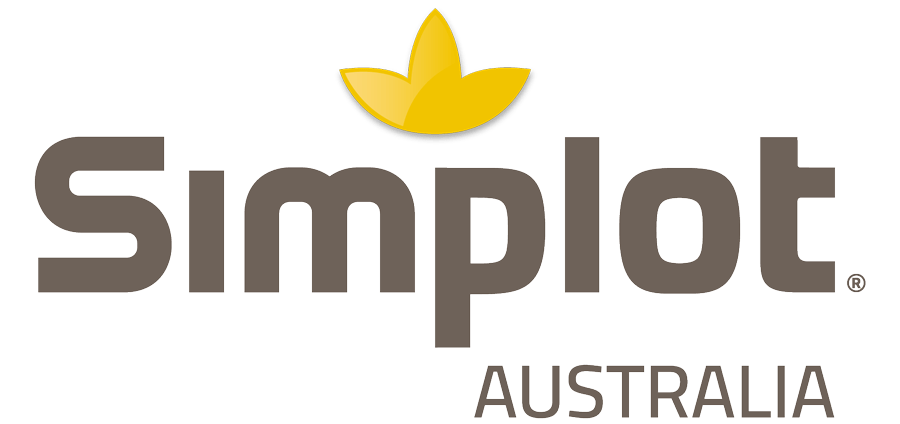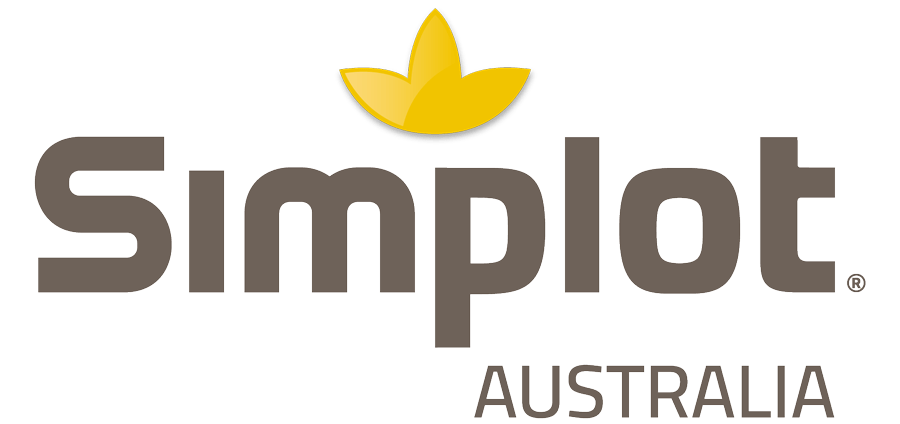 A New Era Begins
The J.R. Simplot company acquired Birds Eye, Edgell, Leggo's, Chiko, Harvest, Herbert Adams, Plumrose, Four'N Twenty, Big Sister, Nanna's and Wedgewood pastries in Australia – Simplot Australia.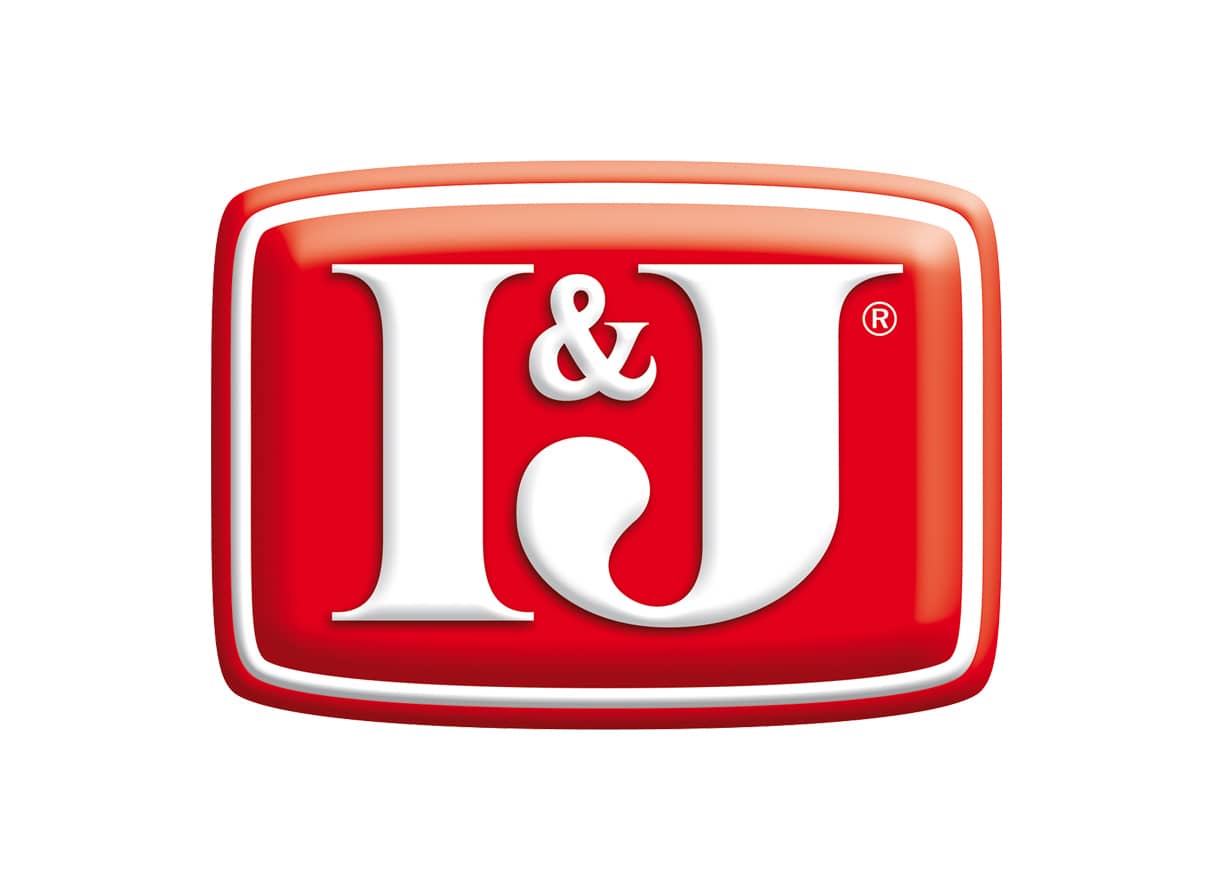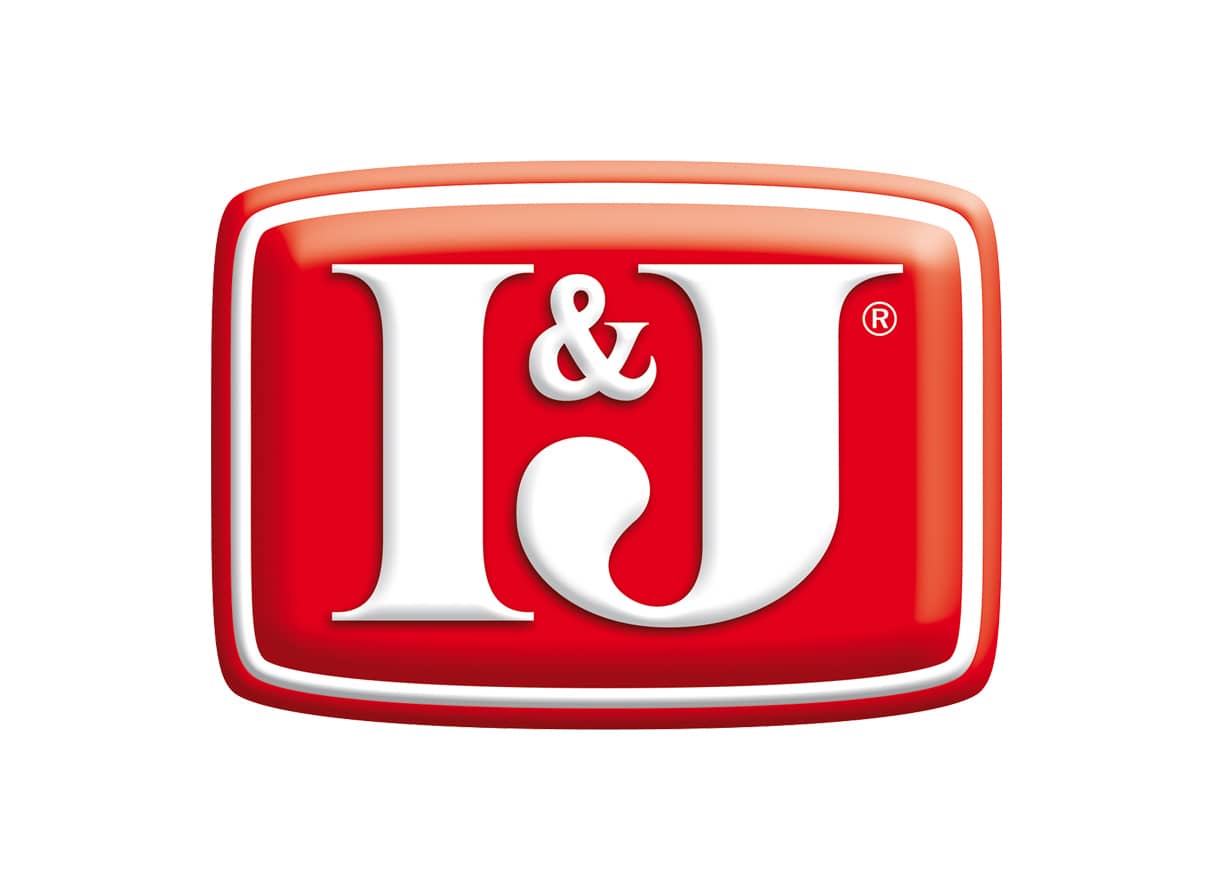 A Merger Ends the 90s
Irvin & Johnson Australia Ltd merged with Simplot to create the second largest retail seafood brand in Australia. In 2019, Simplot bought out the remaining 40% from I&J and now own the I&J brand in Australia and New Zealand.
Fare Thee Well, Sister
With our desire to focus on healthier food options we sold our Australian pudding brand Big Sister.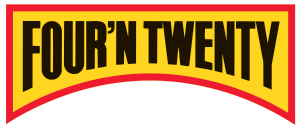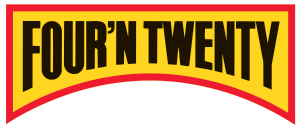 Bye Bye Bakery Business
We sold our bakery businesses including Four'N Twenty, Nanna's, Wedgewood pastries and Herbert Adams.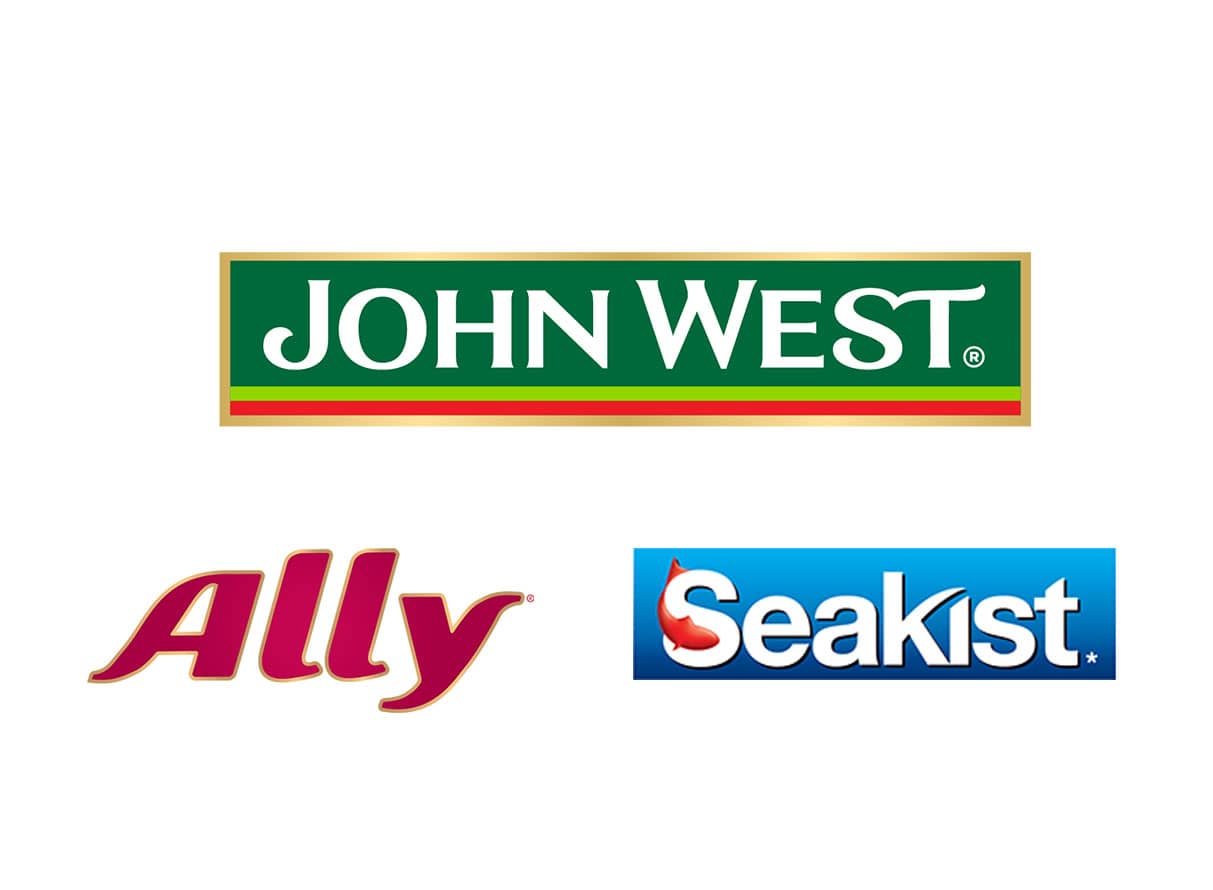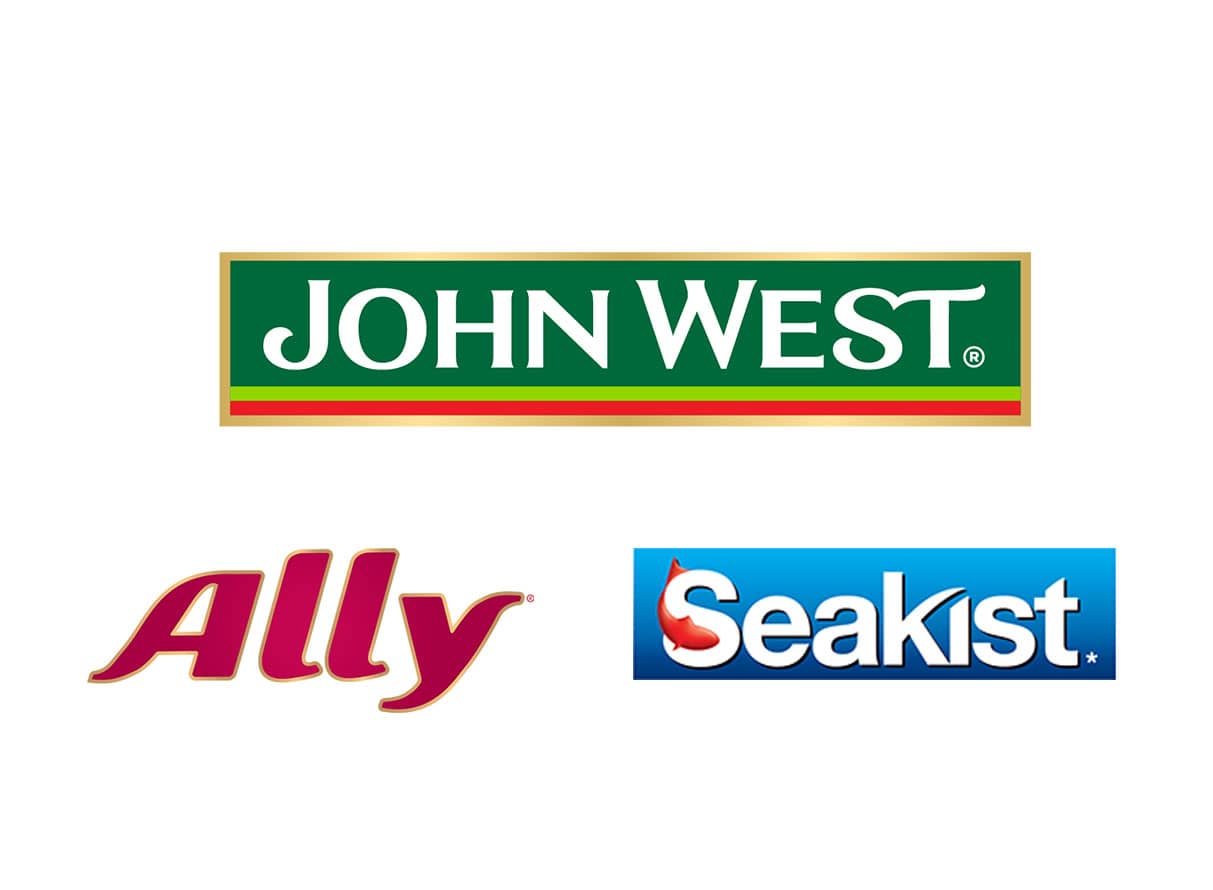 Healthy Unilever Deal
We put our healthier food strategy into action by acquiring the Australian arm of the John West, Ally and Seakist brands from Unilever.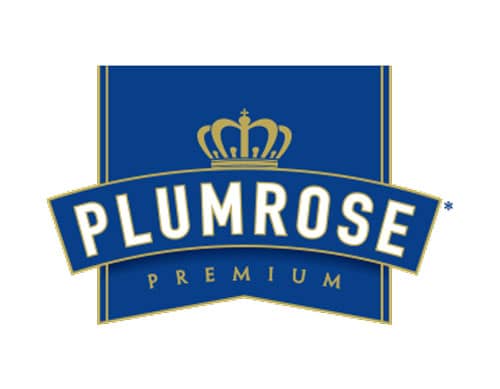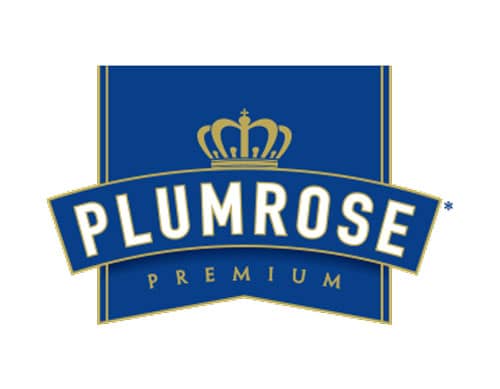 Streamlined Products
We sold the Plumrose canned meats brand to the Zwanenberg Group in 2008.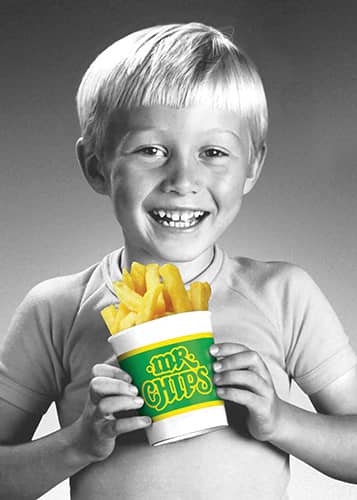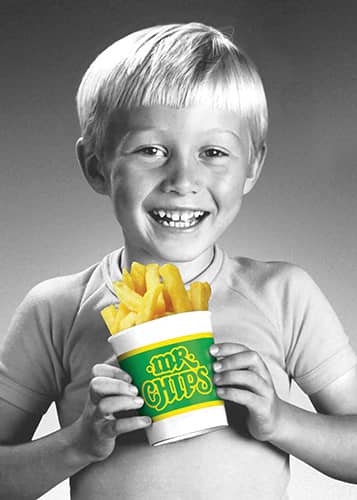 Welcome, Mr. Chips
We acquired the Mr. Chips potato brand based in New Zealand. In 2013, we divested Mr. Chips as part of our Vision 2020 strategy.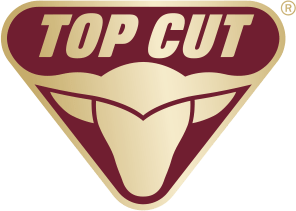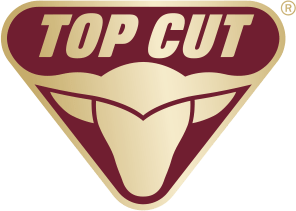 Meat Back on the Menu
We acquired Top Cut Foods, an internationally accredited Australian manufacturer of quality meat products. Following a strategic review in 2018, we sold Top Cut Foods in a management buy-out.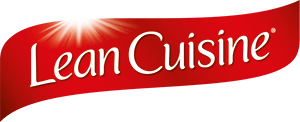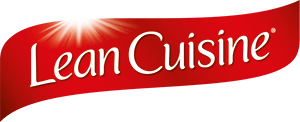 Frozen in Time
Entered into a licensing agreement with Nestlé for the Lean Cuisine and Maggi frozen meals brands. We exited the frozen meals category in 2019, ending our Lean Cuisine license arrangements with Nestlé.


A Slice of Pizza History
Acquired Papa Giuseppi's pizza. In 2011 we sold Papa Giuseppi's pizza to Germany's Dr. Oetker.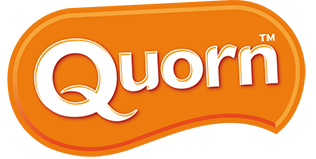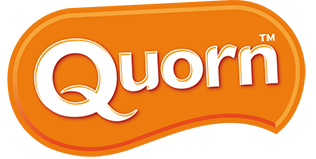 Another Healthy Milestone
Launched the Quorn brand in Australia and developed a new category - frozen health. We ended our licence arrangements for the Quorn brand in 2016.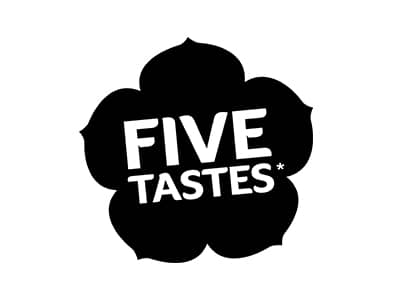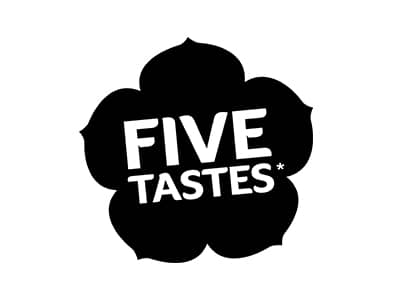 Tasty Launch
Launched the new Five Tastes brand focusing on making it simple for people to create Asian-inspired meals at home. The brand, which was retired in 2023, originally comprised meal kits, cooking sauces and pastes.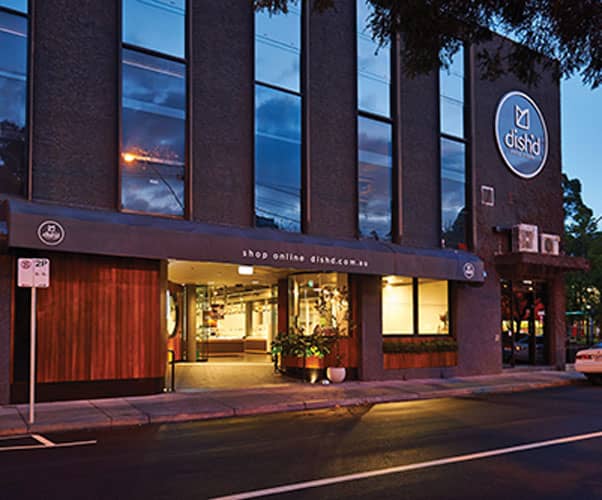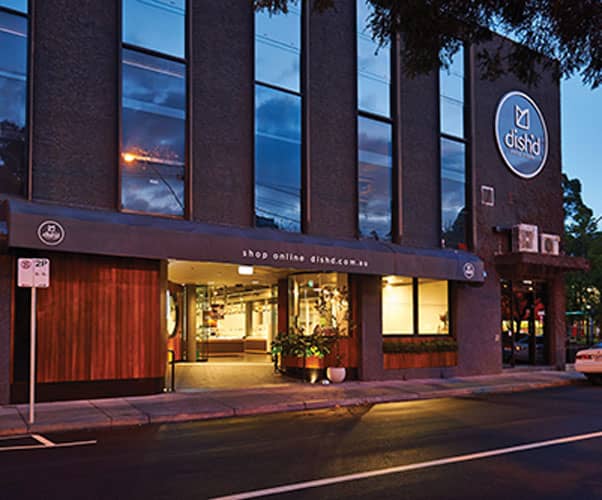 A Tasty Dish('d)
Dish'd, an online food store, and then subsequent retail store was opened in 2014 as an innovative venture providing premium frozen meals. Dish'd ceased operation in 2017 but the learnings continue to fuel our innovative spirit to this very day.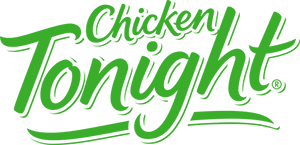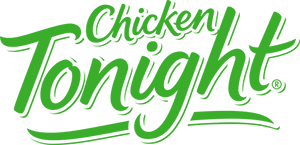 Tasty Sauces Strengthen Portfolio
We bought Chicken Tonight, Raguletto and Five Brothers from Symington's, strengthening our pasta sauce portfolio.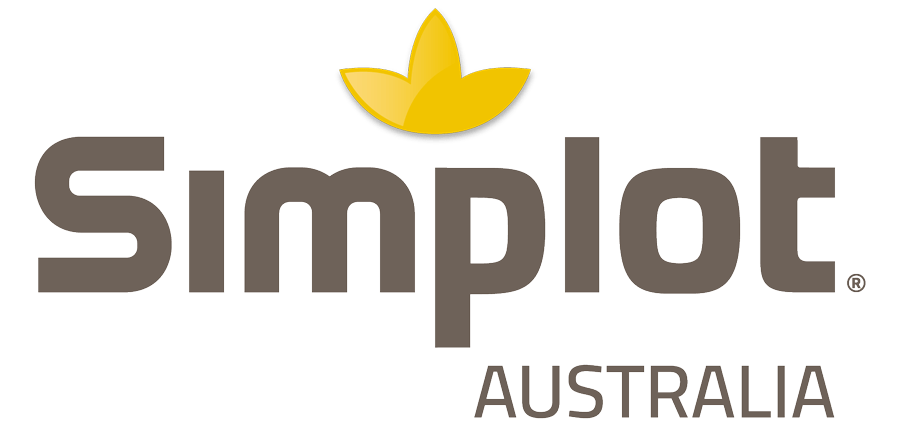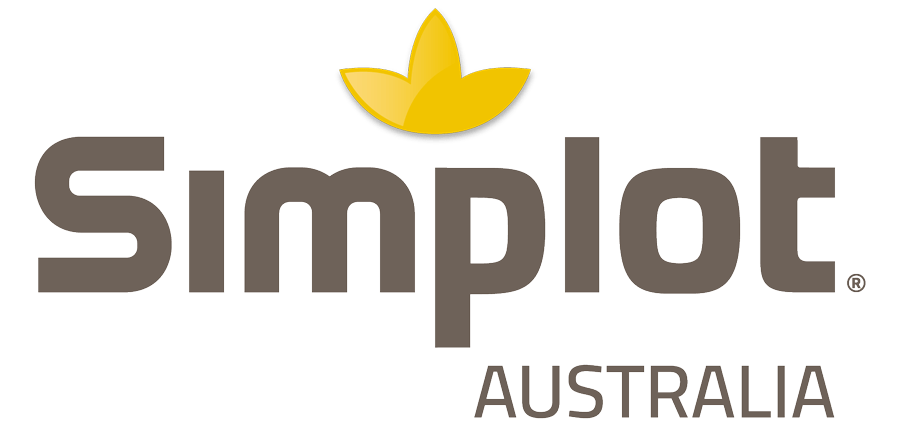 25 Years of Goodness
In 2020, Simplot celebrated 25 years of operation in Australia. We're so proud of our market-leading brands and all the ways in which we contribute to feeding our world.